Bali Guide and Bali Accommodation
Book with The Bali Buddy!
We have stayed and played in every accommodation listed from the 2.5 star to the 10 star.
Your transfer can be arranged and booked with our professional safe Bali Buddy Driver.
We have spent years researching the best value, locations and friendly hotels, villas and resorts in Bali.
We offer fixed price and discounted Tours and Activities in Bali.
Because we love Bali and consider it our second home; we know you will also fall in love with this beautiful island.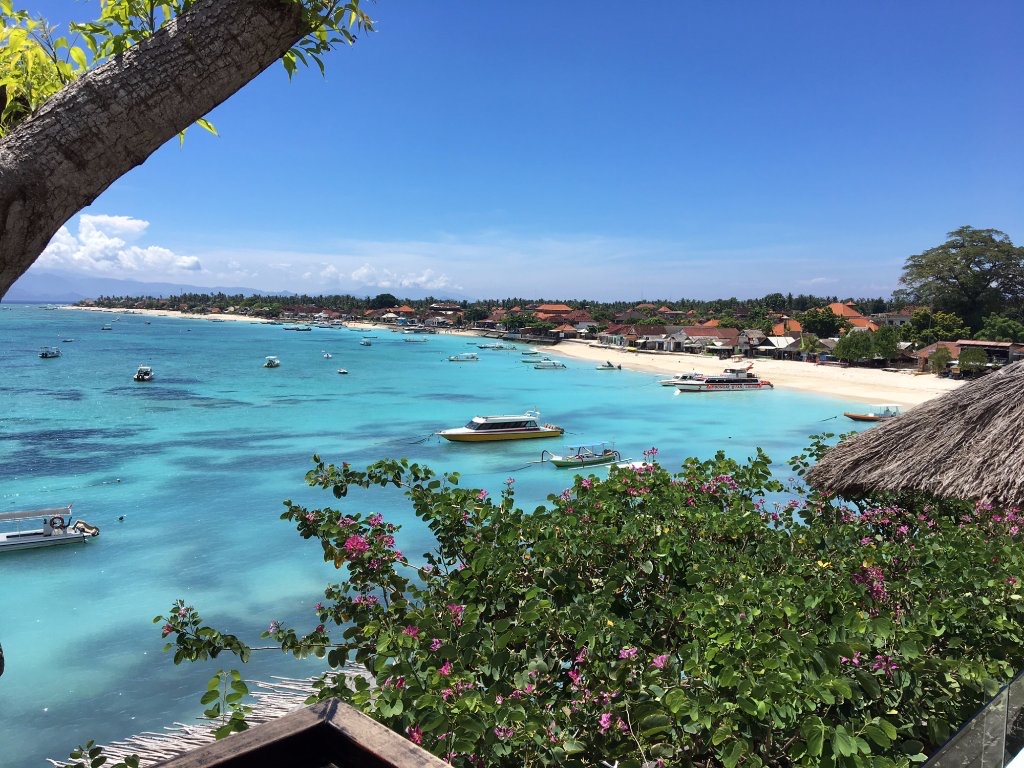 Things to do in Bali
Activities to do in Bali
Rest, relax, sight see, adventure, shop, eat, drink, swim, meet new friends, learn the Bali culture and history, and so much more.
We organise your trip
The Bali Buddy lists over 50 villas, hotels and resorts in Bali. We only recommend the places where we have stayed, played, eaten and enjoyed ourselves – so you can rely on our recommendations.
View our offers
The Story
About the Bali Buddy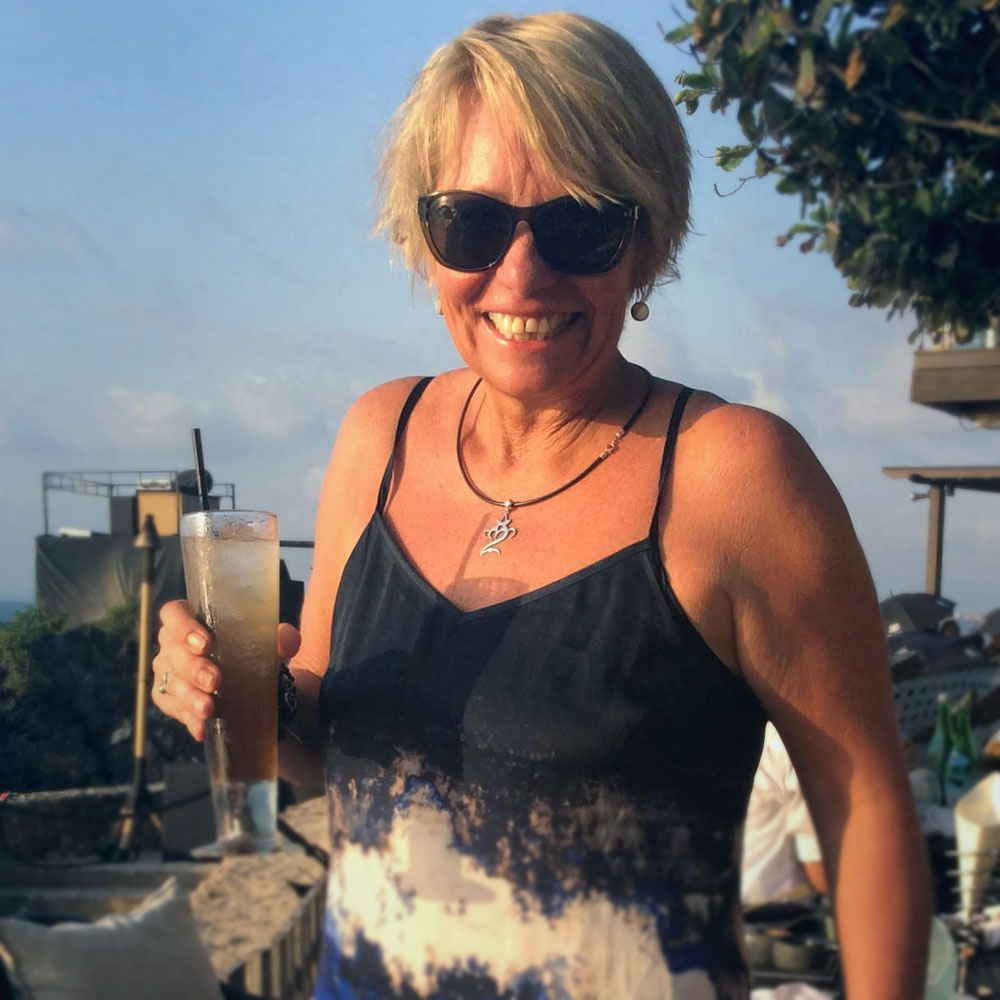 I first came to Bali in 1984 as a 18 year old, on my first overseas holiday. I instantly fell in love – an absolute paradise!
Before moving to Bali for 2 years we would head to Bali every July for a month, taking the kids out of school, travelling islands of Bali. Surfing, sightseeing, meeting amazing Balinese people, learning about their cultures, ways of life, religion and history.
In 2008 we met Wayan Tattoo on the side of the road calling out "Transport Transport". We soon became great friends and are now family. I started a blog of our Bali Travels and experiences and to also help Wayan build his transport business. Bali Buddy Drivers won the Best Drivers in Bali Award in 2017.
We now list over 50 Hotels, Villas, Resorts which we have stayed, played, eaten and recommend.
Thank you,
Niki and Wayan