The Bali Buddy Drivers are the best in Bali!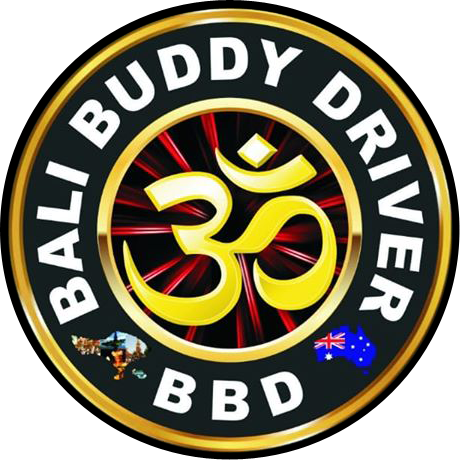 The Bali Buddy started in 2007 with one driver – the Bali Buddy boss "Wayan Tattoo".
The BB can see up to 40 drivers on any given day, out and about showing Bali Buddy customers the best of Bali. Not only do the Bali Buddy Drivers drive safely but they also speak great English and have great knowledge of Bali's history, culture, religion and politics.
The Bali Buddy Drivers are caring, kind, humorous and all have vibrant personalities. All the cars are air conditioned.
Wayan not only drives and co-ordinates all the drivers he can offer you discounted tickets on all tours and attractions.
Best Drivers In Bali Award
With 40 drivers in our employment, we won the Best Drivers in Bali Award in 2017.
Book Transport with a Bali Buddy Driver
To book a Bali Buddy Driver, please use the contact details for Wayan or fill out the form and he will get in contact with you.
Wayan Tattoo / Bali Buddy Driver