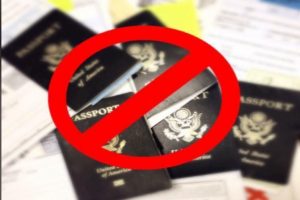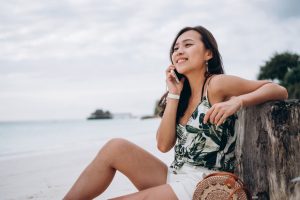 Bali Sim Card & Bali Data
Go to Jimmie shop (across the road from Puri Paja Hotel on Padma Ultara). Jimmie will look after all your phone and data needs and also sell you a cheap phone if needed.
Ask for a Telakomsel Sim Card or similar.
Check that your phone is unlocked before you leave the country.
To call Aus 0101761 drop the 0 i.e. in 02. ie : 0101761427814915… Read more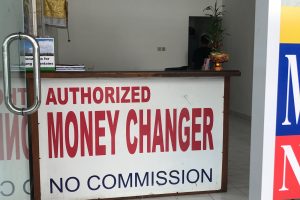 Made Money has now moved to Garlic Lane, just down from Sucawathi Hotel – opposite Gang Nine.
Great Rates and honest money changer!
Made will also come to you to exchange your money if you have a large sum of cash. Call Made on 0812 394 877. Mention The Bali Buddy. Made also offers discounted Water Bom Park Tickets & will deliver to your Hotel/Villa.
When using a money changer make sure your money… Read more