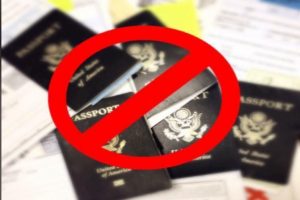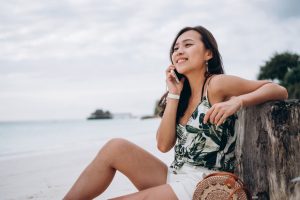 Bali Sim Card & Bali Data
Go to Jimmie shop (across the road from Puri Paja Hotel on Padma Ultara). Jimmie will look after all your phone and data needs and also sell you a cheap phone if needed.
Ask for a Telakomsel Sim Card or similar.
Check that your phone is unlocked before you leave the country.
To call Aus 0101761 drop the 0 i.e. in 02. ie : 0101761427814915… Read more